Have a fun and safe summer, Spoofhounds!! Meetings This Week: Today 1/2 day: Finals/Last Day of School Lunch: Friday (5/20): Ham/Turkey Sub
Congrats to all of our district's Teachers/Staffers of the year, including our very own Mr. Lefeber and Mrs. Brown!!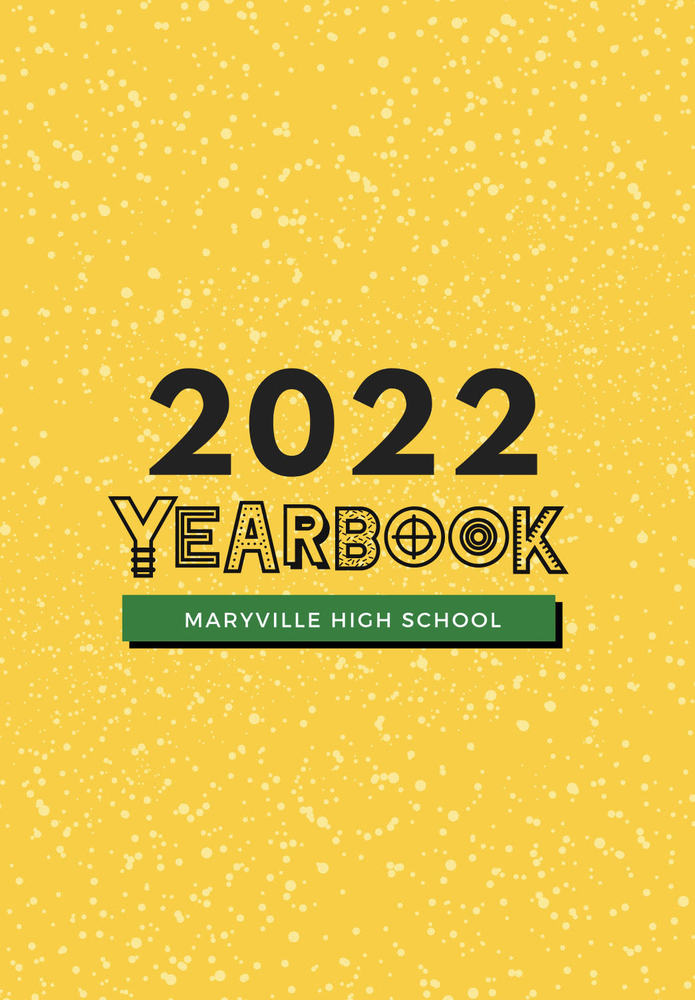 Still need to order your MHS Yearbook?? Click HERE to order yours today!